AquatecH2O, making a difference by saving water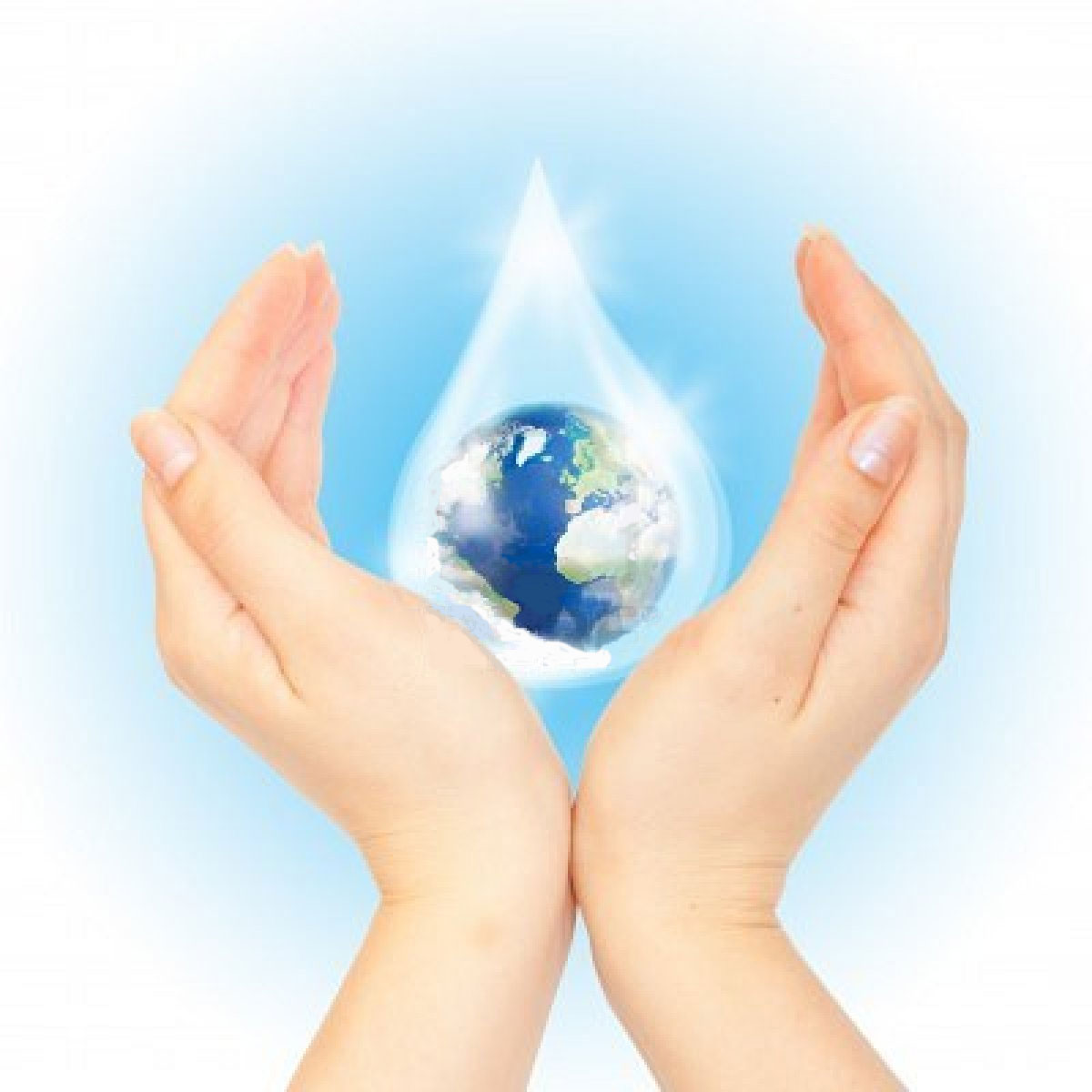 About Us
We are a small company dedicated to saving water and energy, our team are well experienced in the plumbing trade, which gives us a good industry knowledge to develop our water saving technologies.
Services
We design and develop all aspects of water saving and leak prevention devices, sports accessories, clothing, tools, green energy devices and general consumer products.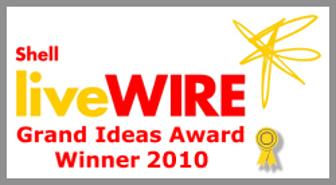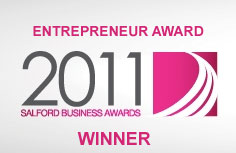 History
We have 17 years experience in the plumbing and water industry, we decided to combine our knowledge in this field with our passion for saving water and preserving the planet for our children and the future generation. We have been designing innovative products since 2008, since then we have worked on everything from sports beverages to innovative packaging and everything in between. We now supply nine UK water companies with one of our products.